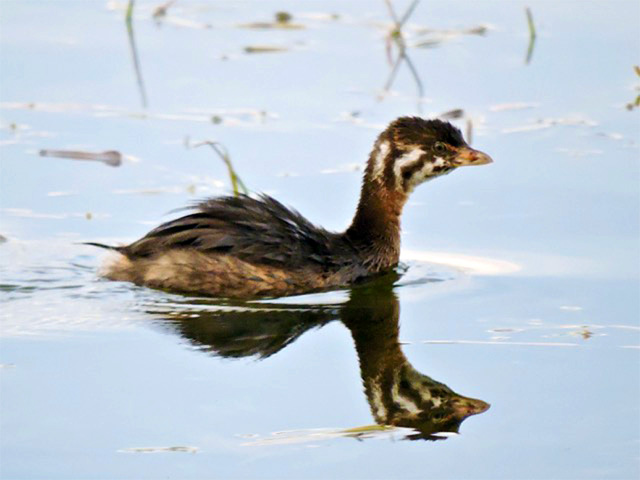 Camera guy Mark Gomez sent in this picture of a juvenile Pied-billed Grebe from Stony Creek Metropark.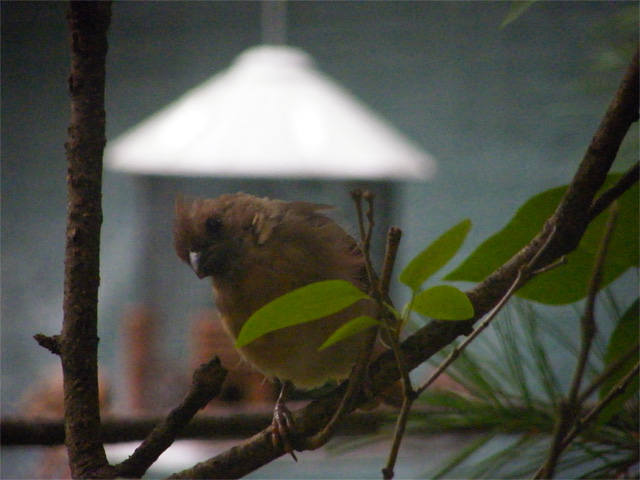 We have several juvenile Northern Cardinals hanging out this fall at our backyard feeders! They're very entertaining trying to get their turn at the seed feeders – mainly the sunflower seed tray.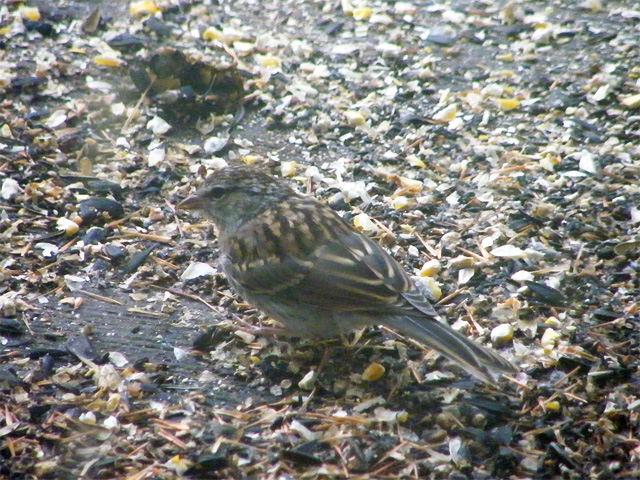 Juvenile Chipping Sparrow pictures.