Michigan Birds &
Backyard Birding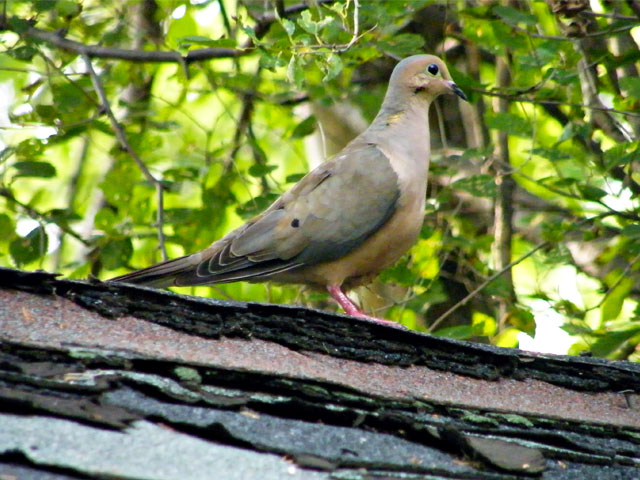 SEP 17, '18
Had an interesting, and strange… bird encounter Saturday.
Latest Posts
With the fall coming, I've been tossing corn kernels on the back deck and the Blue Jays and Red-bellied Woodpeckers are taking full advantage!
A new observation at our backyard feeders. Red-bellied Woodpeckers had been gone from our backyard for a few months but one male recently returned to our feeders and is doing something unseen before – eating whole corn kernels off the deck!
We have several juvenile Northern Cardinals hanging out this fall at our backyard feeders! They're very entertaining trying to get their turn at the seed feeders – mainly the sunflower seed tray.